So I realize it's a little late for a Christmas list (says the girl who originally asked if it was too early to start one in September or October) but a Christmas/Birthday list is completely warranted, right? I can't believe I'll be 31 in just a few weeks.
First off, my sister took me to Anthropologie for the first time
ever
last weekend. I'd always stayed away because I thought it was super expensive and I'd never afford anything.
But I fell in love
.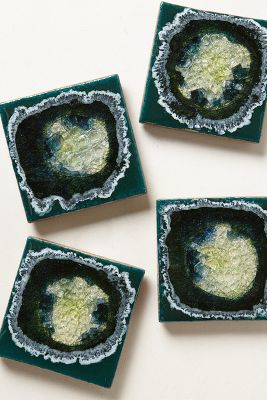 I'm really into decorating with nature right now. And I've always been into rocks so I love these. Seriously, I was always picking up rocks as a kid. Whenever we moved we had boxes of rocks to take with us. Once I figure out what color we're painting
our living room
and can figure out decor - I want these.
This pic is way too tiny, but how adorable is this teacup? I just love the little feet. And I'm obsessed with tea. Seriously, I drink 4-6 cups per day.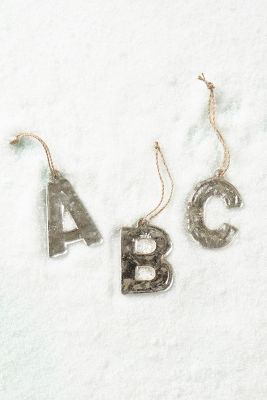 I thought these were pretty cute but passed them up. They only had one E and they're super heavy. We have enough heavy ornaments already. I was trying to think if I could use them in some way other than as ornaments, but my only idea is pretty lame.
I
did
buy some wooden snowflake ornaments though.I only bought two but would love to have 5. They don't have them online but they're awesome! Our poor tree is so bare even after all the
ornaments
I bought/
made
last year, I made a few more last night that I might share.
We also went to Urban (Outfitters) where I ended up falling in love with this.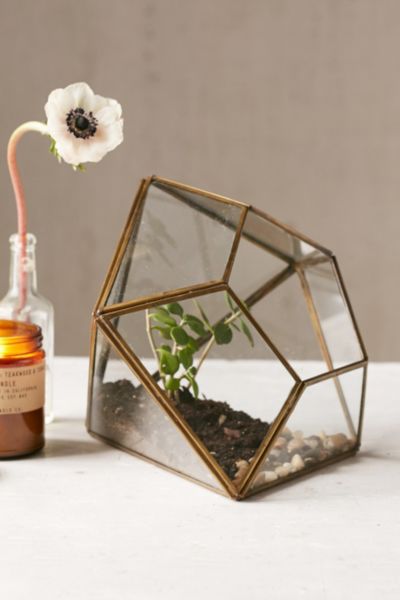 How cool is that?! I'm so in love. No idea what I'd put in it yet but that's a moo point. (name that show.)
Can you tell I'm totally in nesting mode right now? No, I'm NOT pregnant (not even close) I just want to make our house a home. There's so many more things on my list but I'll do the wearable things later.