I'm thrilled to announce that I opened an Etsy shop! I've been working really hard these last few weeks which is why I've been away from the blog so much.
Lilo Prints
is a collection of handmade, original, giclee prints. All can be customized to fit your decor so please don't hesitate to ask me to make changes. I'm not even close to finished uploading the prints I have so please check back often and if you don't see a quote you'd like, contact me and I'll make a custom order for you.
Here's one of my faves: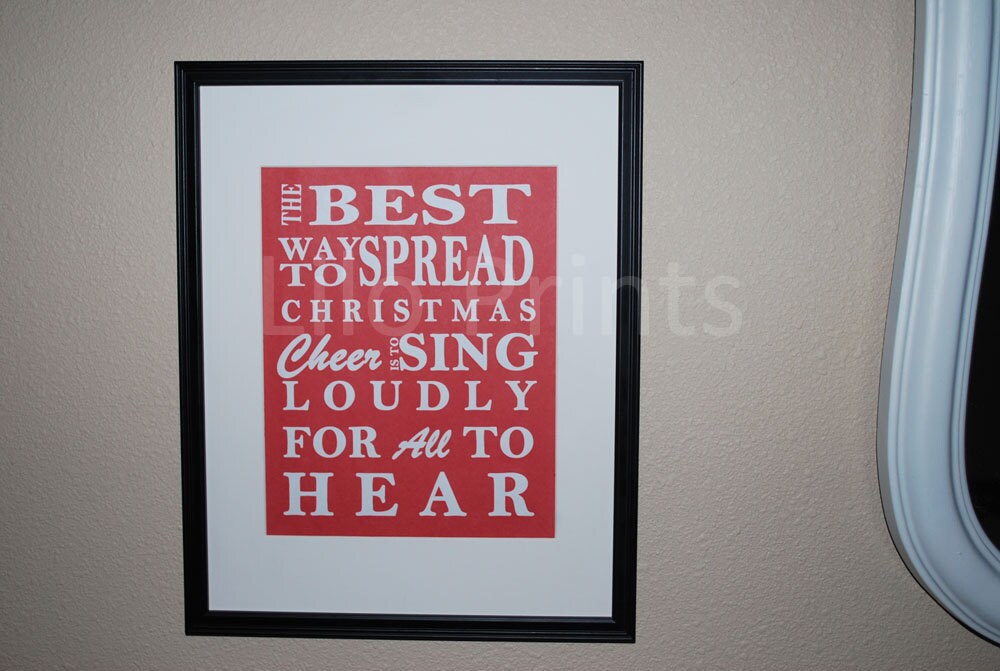 and another one: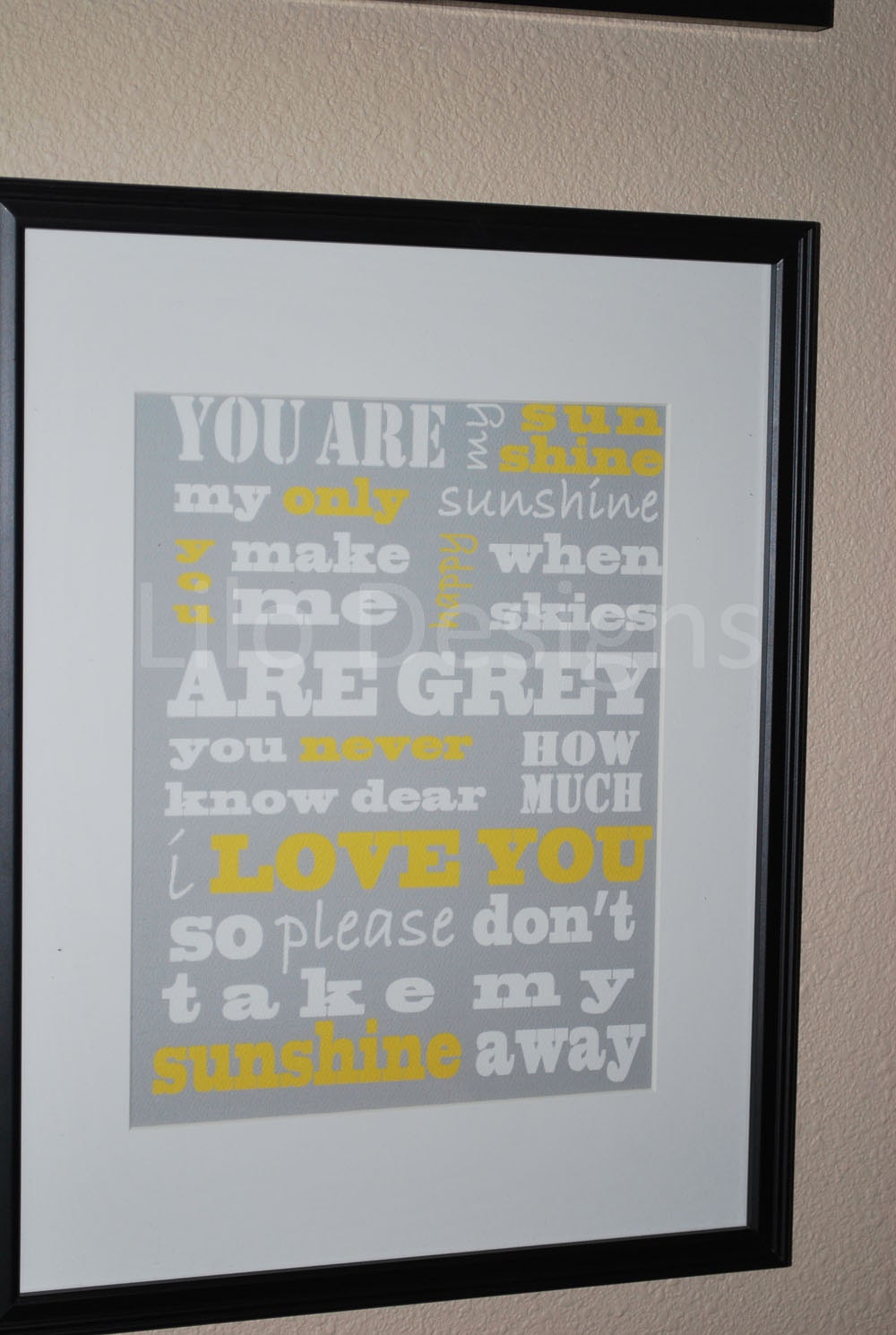 In the meantime:
I'd really enjoy it if you'd check out the shop and also "like" it on facebook! And don't forget to....
Thanks for joining me on another crazy adventure, I really hope it's a success!