I don't want much for Christmas....
Like everyone else seems to want, I'd like an iPad. I don't even own any Apple products, but an iPad seems like good starter.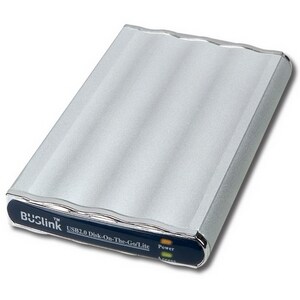 I take an
insane
amount of photos now that I have the Bambinos. My cheap-o laptop is almost full so I'd like an external hard drive. I even have Adobe Lightroom that I never installed on my computer because I think it'd be smarter to download it onto the hard drive.
No, I'm not trying to get a new car, well I
am
but.... what I need is my brakes fixed. It's just not something I want to spend my money on. I should have asked for brakes from my parents. Sadly, I didn't.....and I know they've already purchased my birthday present too.
I'd also like my dental bill paid. It's not even that much, but I'd rather spend
m
y money on Christmas and the Bambinos' first birthday party. I do need some more work done, but I want to do it in parts and pay each bill off first so I don't end up owing $60832082308 in the end. Why is dental work so expensive?!?
Photoshop. Oh how I love photoshop. I have Elements 6 at home, but my character window is
gone
, and nothing I do gets it back....and it doesn't have the pen tool either; I need the pen tool for some 1st birthday decorations. I'd love an updated version of either Elements or a full version on Photoshop. It could even be an old one :)
I'd love a pedicure. Have I mentioned before how much I hate feet? I do. I couldn't even bring myself to put a google image of feet up. I always try and keep mine pretty, but I've only had one pedicure since having the Bambinos and I'd love one now.
It seems like every time I plan to get one something comes up so my plan gets pushed to the backburner. It's okay, most of the time our plans involve doing something just the four of instead so it's worth it, but it doesn't make me want a pedicure any less.
Most of what I want is pretty practical (except the iPad.) It's funny how being a mom (or maybe just getting older) makes my wishlist so much different. Gone are the days of wanting nothing but clothes and shoes and makeup....you know, the fun stuff :)
What's on your wishlist?