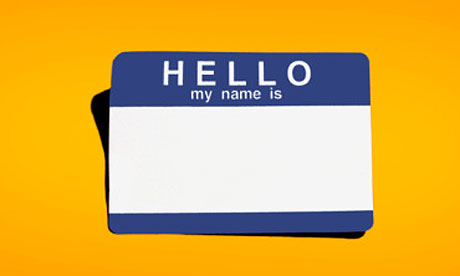 I need a new blog name. I've never really liked the "Chica," and I just don't feel like a Chica. I like Undomestic Mama but there's already an Undomestic Momma. I believe her blog is private now but I still don't want to infringe on her brand if she ever makes it public again.
Am I over thinking this too much?
When I started this blog, I had just moved into an apartment, had been dating Boyfriend for almost 9 months and my focus was mainly decorating my apartment, my job, my dog and my boyfriend. Now so much has changed: I'm living in B's house, it's been about 2 years 9 months,
we have twin boys
(!)...my focus has changed a bit.
Do you have any ideas for me?
I'd like to keep the Undomestic, but Undomestic.....what?
I'm redesigning the blog too....it's taking me forever though because I've seriously only been getting 15 minute increments. Such is the life of a M.O.M. I guess :)